OSP Cyber Academy are a managed service provider of cyber, information security and data protection training. OSP have you and your business interests at the heart of the services we provide. We focus on people, process and technology as we understand the importance these areas are to having a positive cyber and information security culture. 
We strive to Educate, Protect and Enable companies to achieve compliance, increase staff awareness and optimise operational resilience.
OSP Group are the only Scottish company that has been externally assured by APMG International under the NCSC Certified Training Scheme for Data Protection. This reflects our pragmatic & holistic approach, & our ability to integrate Data Protection measures into your global sales & marketing operations.
Data Protection/InfoSec Audits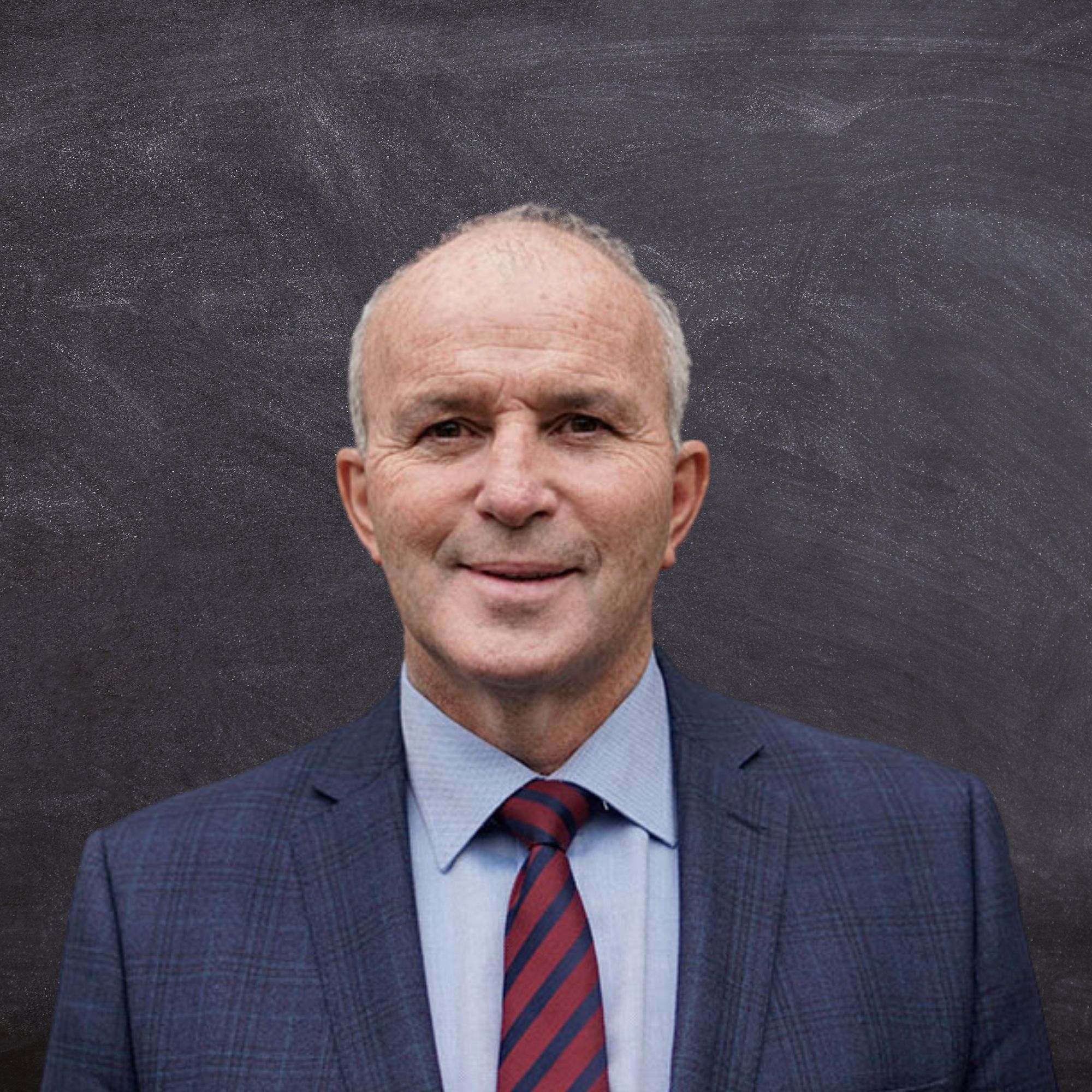 Founder / Managing Director
Thomas had 35 years experience in the fields of construction & HSE and the oil & gas industry, before founding OSP Cyber Academy. Thomas is a commercially driven Business Development Executive who is passionately focused on digital change for business resilience.
Irene had 30 years experience with Police Scotland across multiple specialist departments and retired as a Chief Inspector in 2018. Irene specialises in strategic change management, training & education, and the development of digital solutions.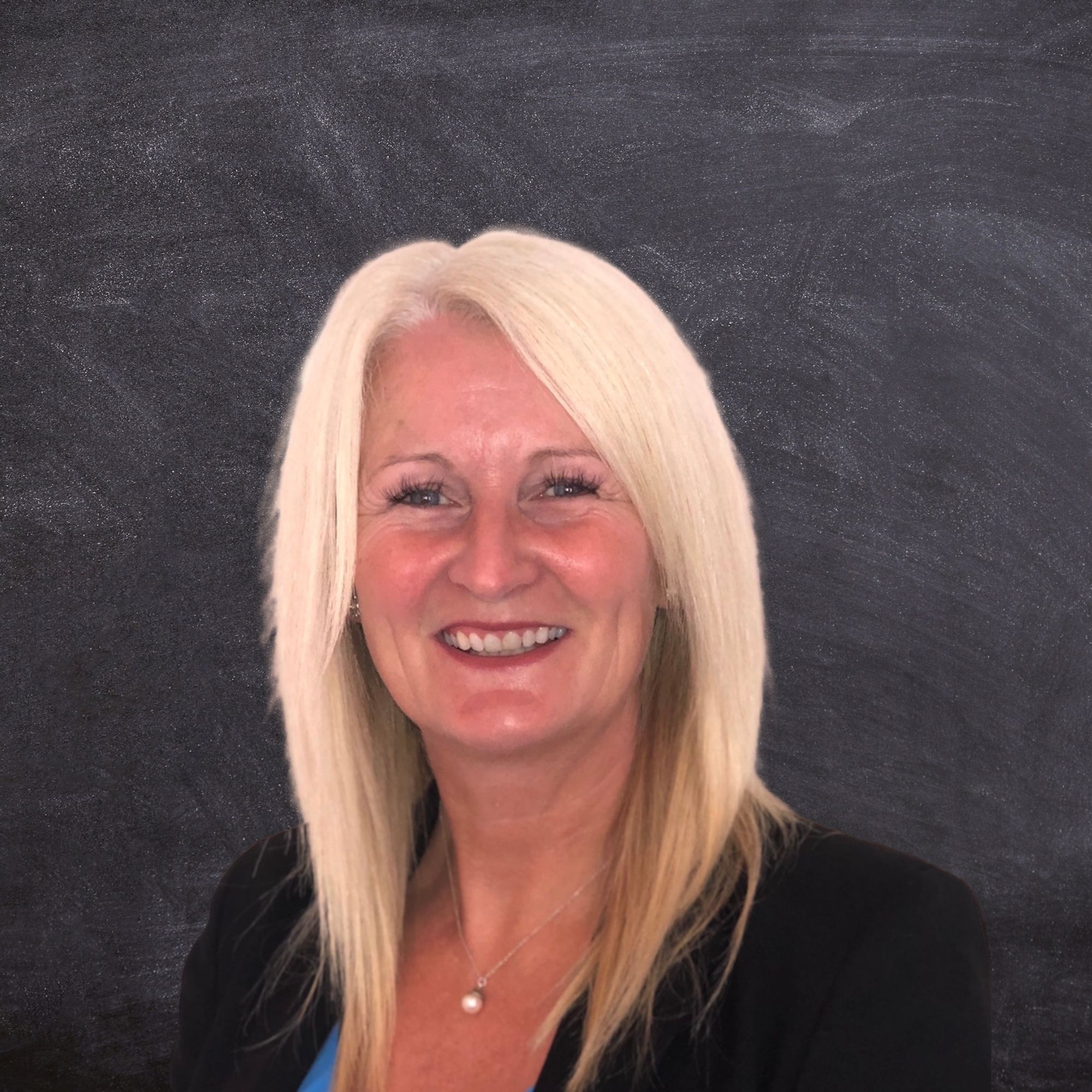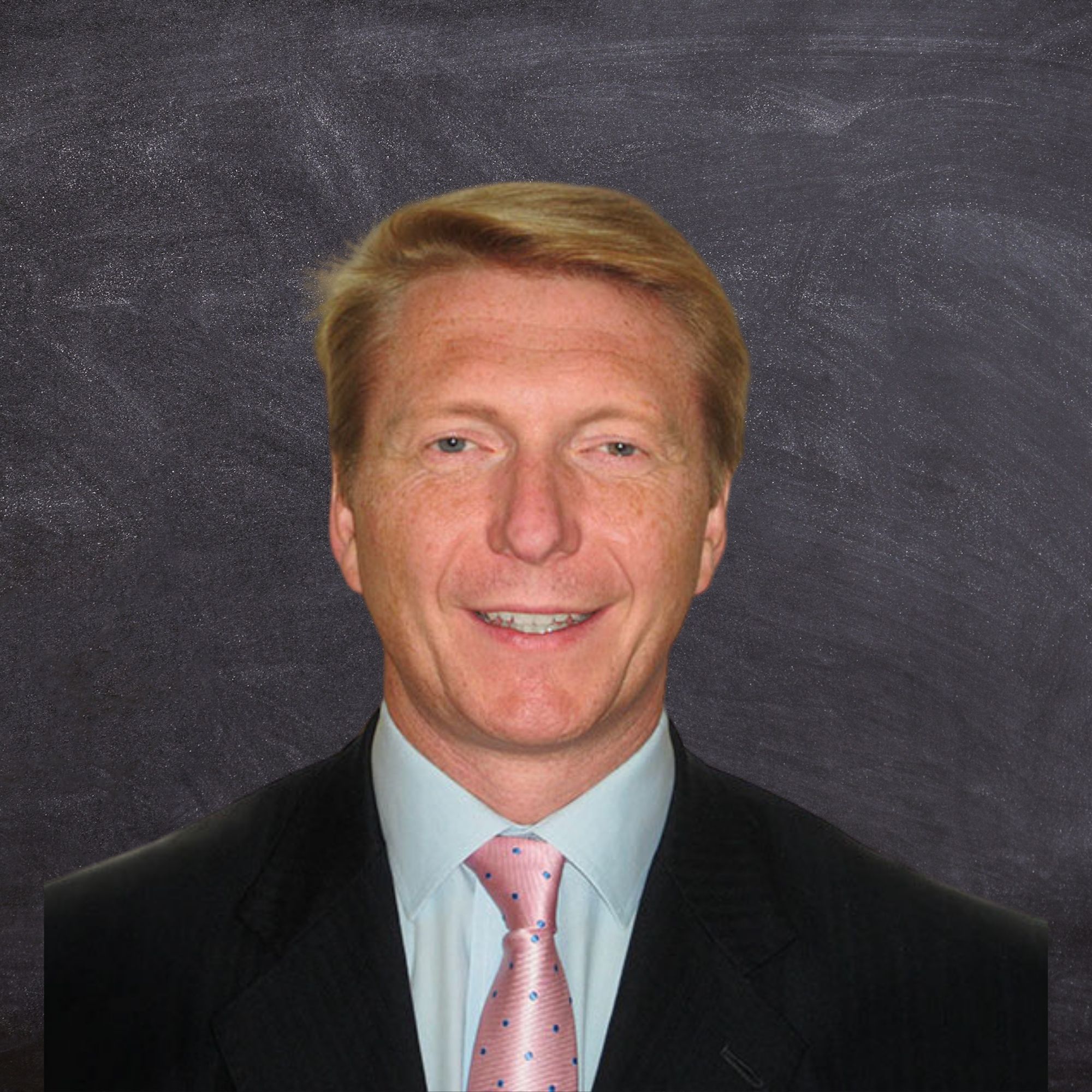 Richard has a background of over 20 years in the British Army. Richard is an experienced international hybrid consultant who straddles the strategic and operational environment and that of information technology, digital transformation and cyber security. 
Martin is an experienced qualified Chartered Certified Accountant who has provided business consultancy, accountancy and taxation services to SME's primarily operating within the tech, property, engineering, energy and hospitality sectors.  He specialises in helping to assist companies raise funds via SEIS/EIS and with assisting in the implementation of ERP systems .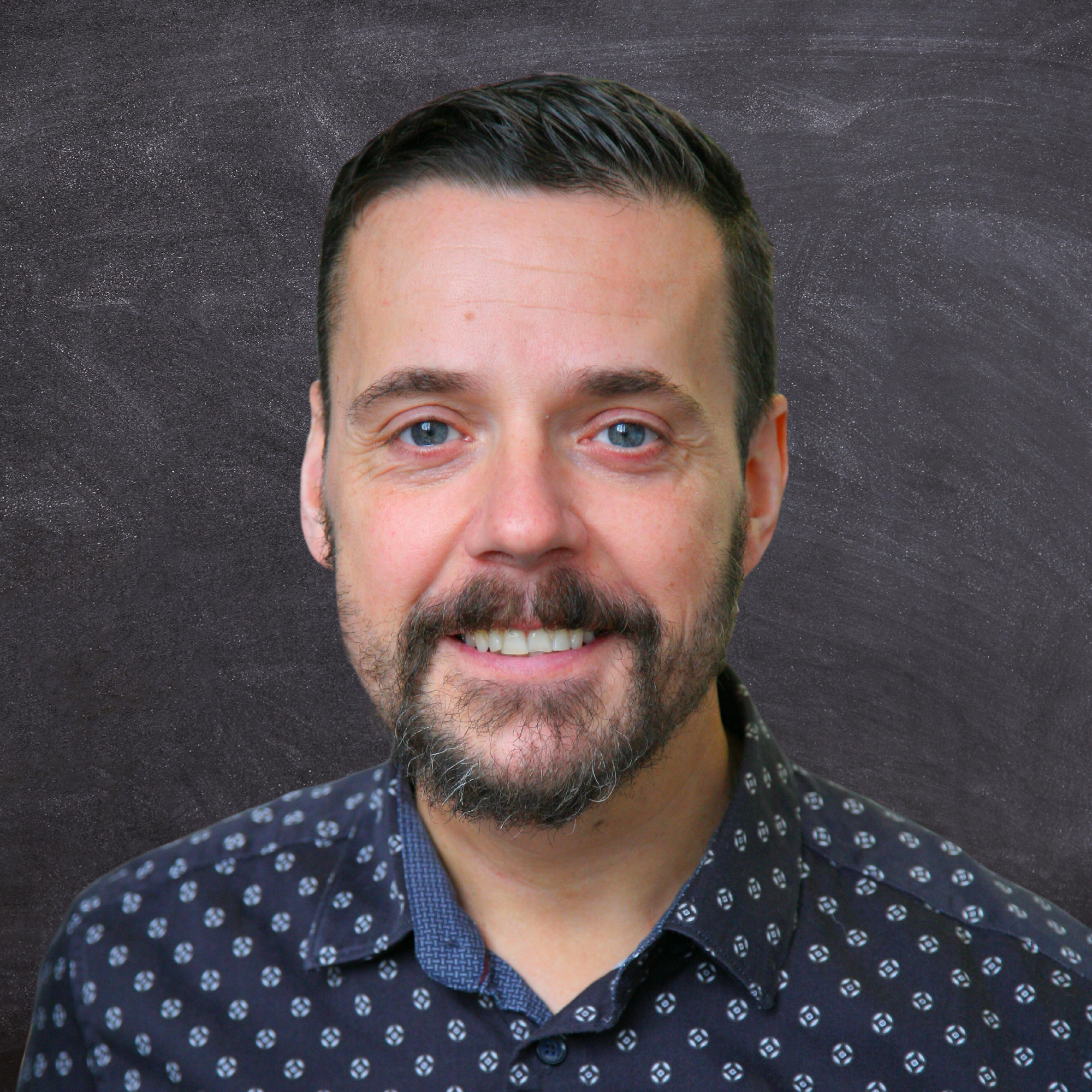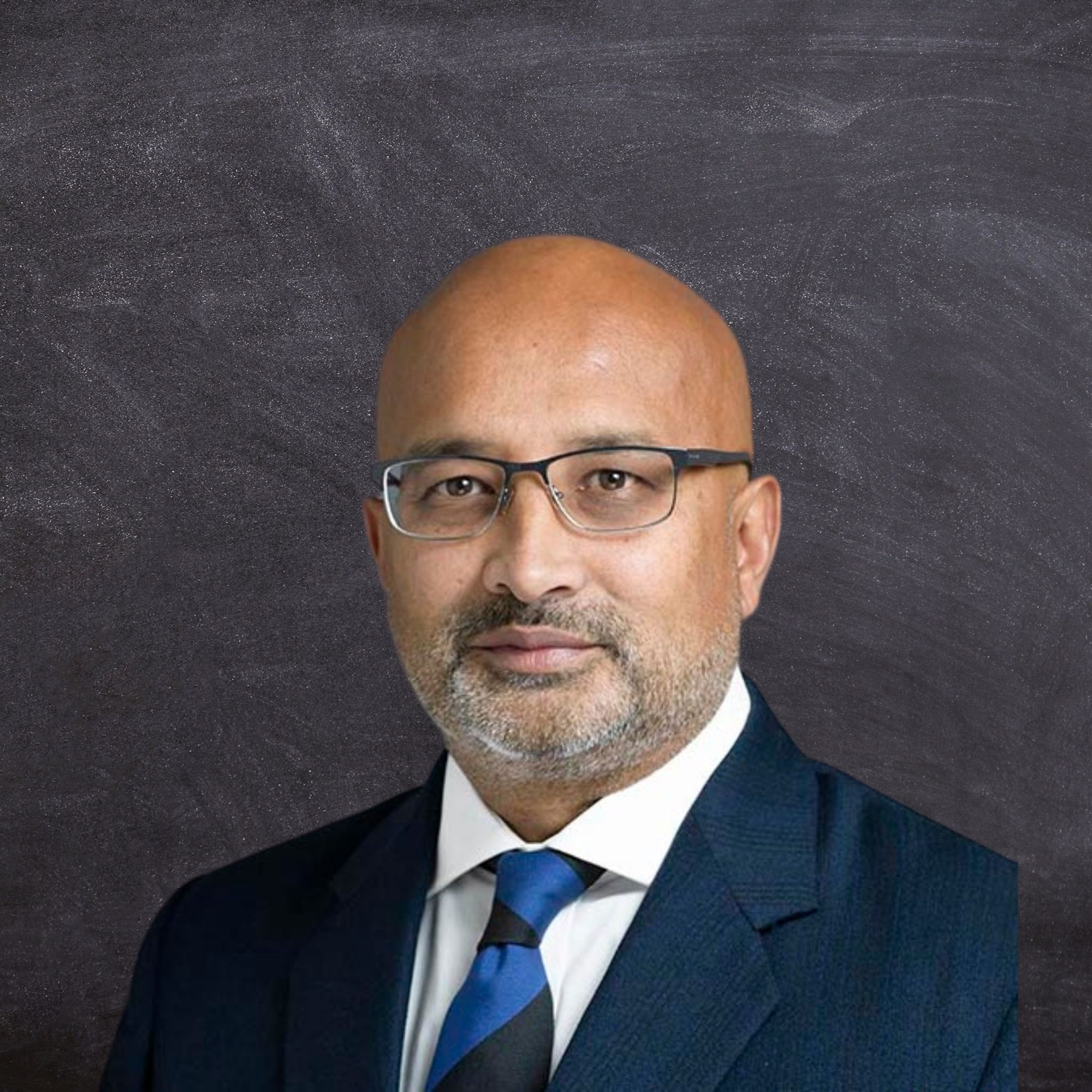 Sandip has been at the forefront of cases involving 'cybercrime & cyber security'. Sandip specialises in corporate, banking and financial service law. He provides proactive & commercial legal advice to OSP including regulatory and compliance services.
Gordon is a highly motivated governance, risk and compliance (GRC) professional specialising in ISO 27001:2013 (Information Security Management) and ISO 9001:2015 (Quality Management), with over 30 years' experience providing implementation, audit and training services. Gordon has also worked as an ISO 27001 Subject Knowledge Manager and for a UKAS accredited Certification Body, as a Senior Lead Auditor and ISO 27001/9001 Scheme Manager.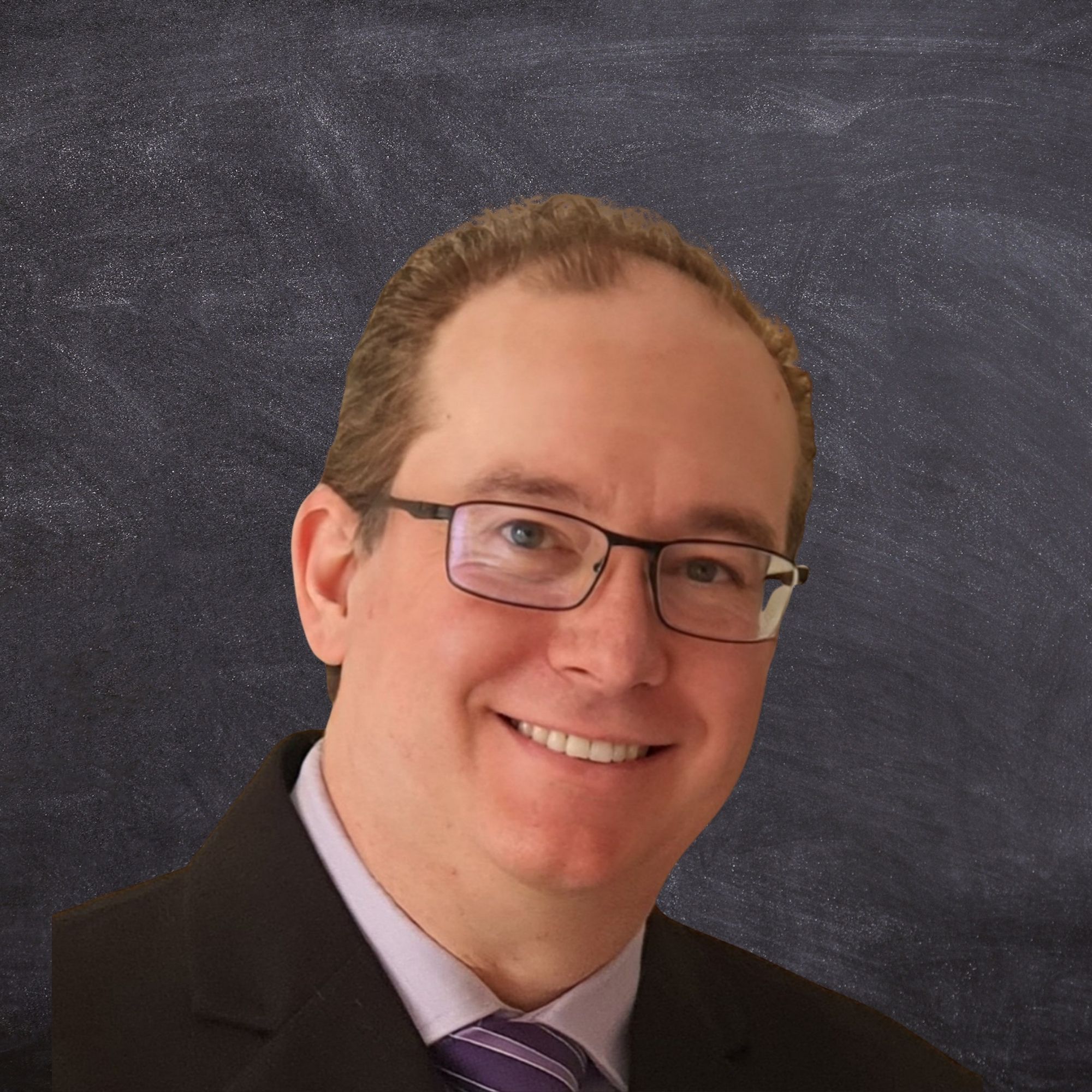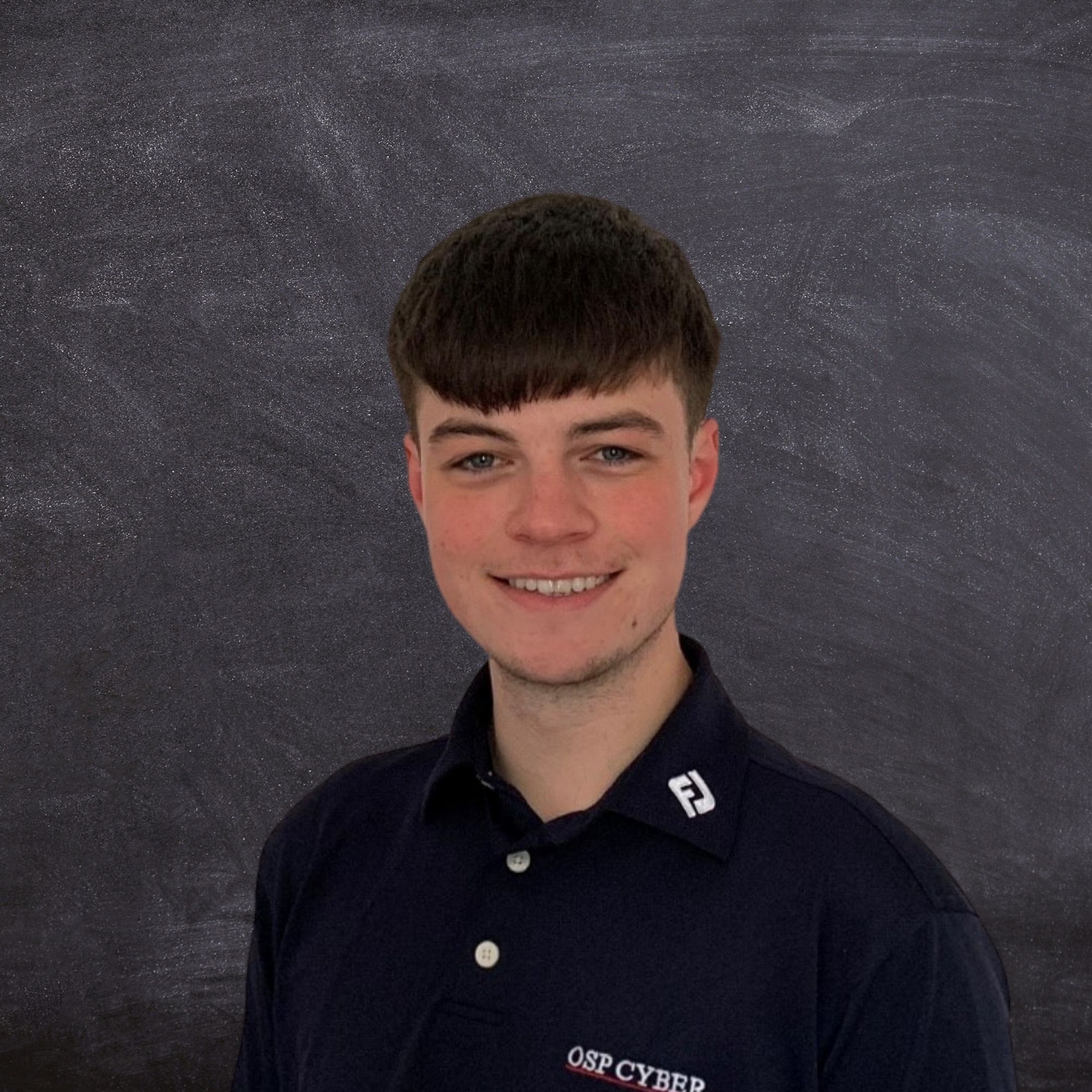 Head of Platform & Development
Blair's OSP journey began in 2018 and his experience in the management of the digital platform has transformed the user experience for OSP clients. Blair's youthful approach brings creativity and design to projects that reflect the OSP ethos in his pursuit of excellence.
Digital Marketing Executive
Neil started with OSP in 2022, undertaking a project while on the Connect to Business path in the 3rd year of his International Business Management course at Robert Gordon University. Neil currently manages the marketing of OSP while studying for the 4th and final year of his course.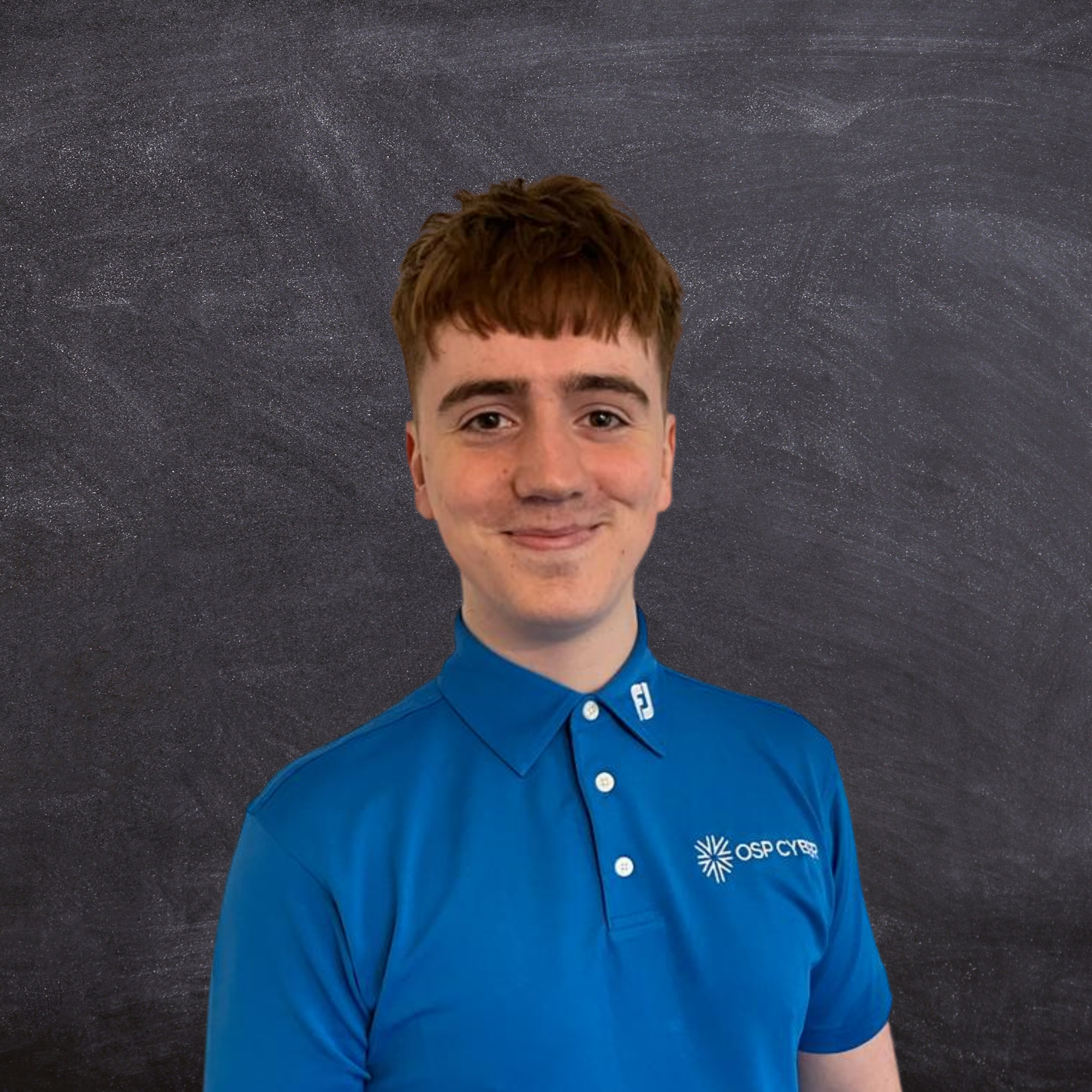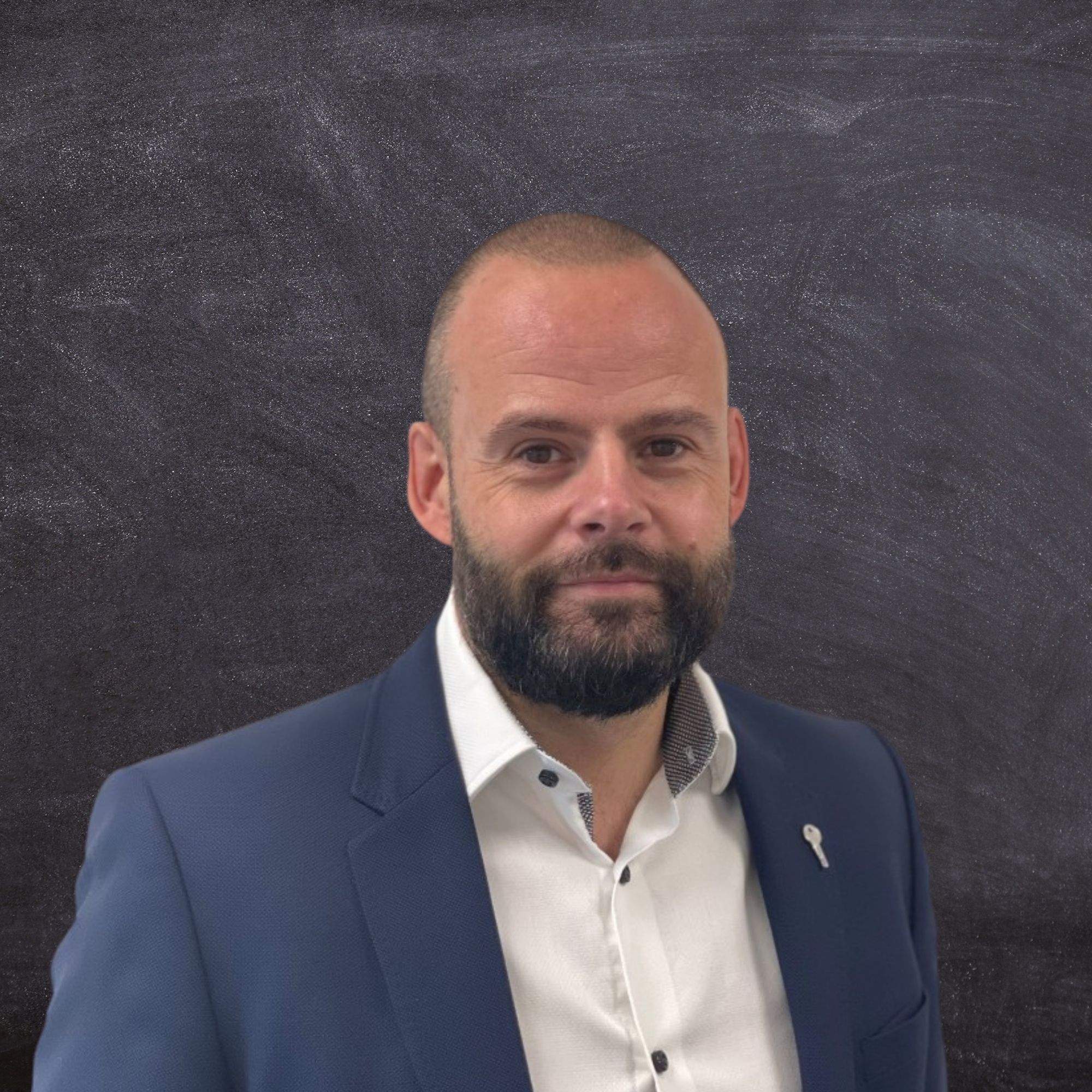 Mark founded MFG a managed service company in 2008, before successfully taking the company through acquisition in 2021. Mark supports the leadership team at OSP Cyber Academy on the business strategy and taking their technology to market.
Gentle and friendly, the newest team member at OSP. Brings energy and positivity to the team.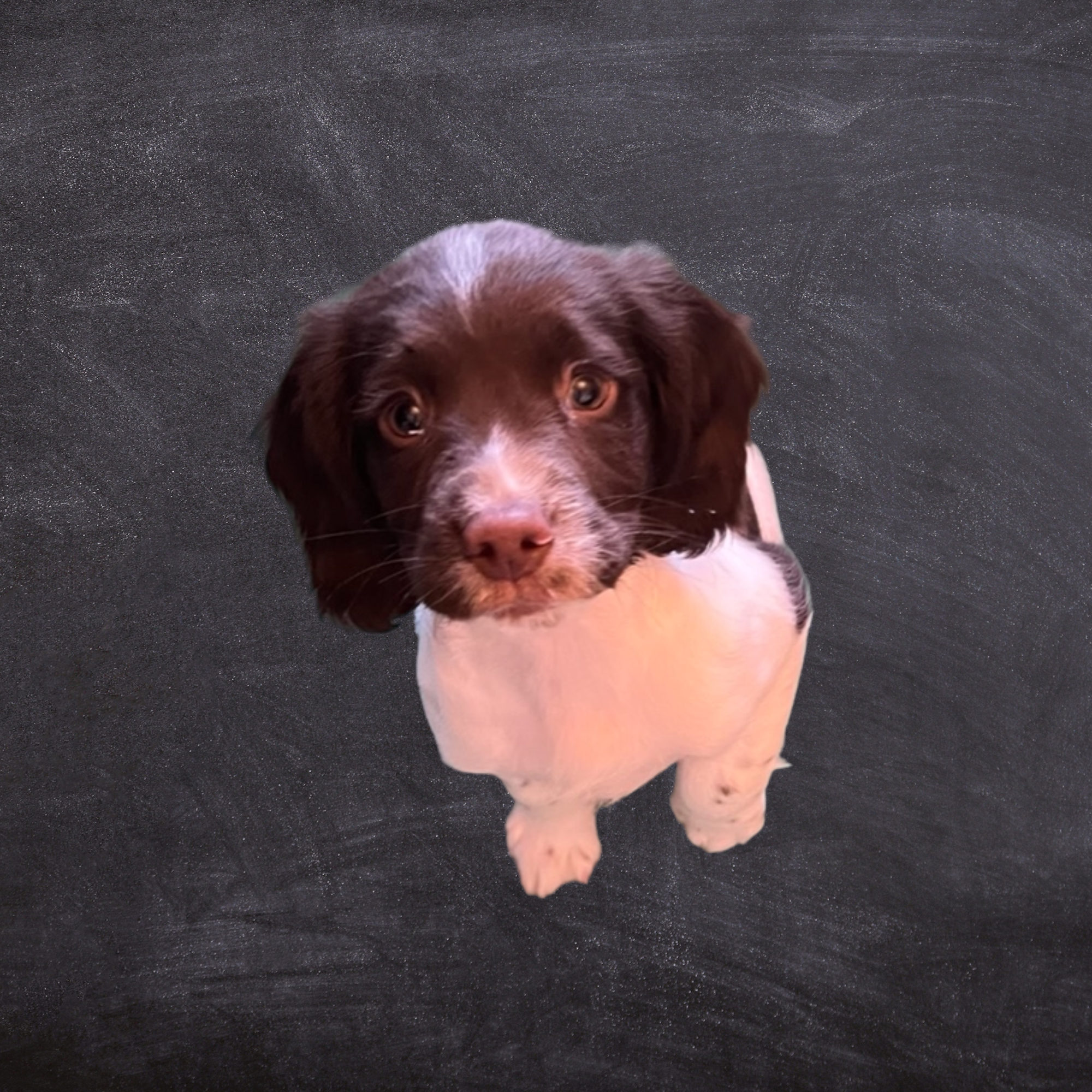 Cursus blandit eget duis proin orci cursus id faucibus id a amet egestas nullam eget ridiculus pellentesque arcu ac vel eu nunc.
Est cras vulputate vitae varius mauris et tristique nibh mauris, elementum, pulvinar ultricies enim vel sed et laoreet ultricies leo ac fringilla id pretium dictumst nibh urna dictum vestibulum in quis venenatis vestibulum in lacus, at ut eget vel in mauris facilisis et mattis elementum.
Malesuada elementum ante mattis ipsum faucibus turpis at scelerisque elit turpis augue elit nisl sit nibh risus accumsan vitae euismod amet, nibh sed velit.
Tristique quam augue ac mi ut habitasse id molestie ultrices dignissim elit consectetur ac eget eleifend id id et vestibulum posuere condimentum hendrerit senectus vel dolor mattis et eget vulputate nisl elit.
OSP Cyber Academy Client Testimonials
Vehicle Quality Solutions carry out vehicle inspections and logistics for some the UK's largest manufacturers, fleets and rental companies. We interact with private individuals on behalf of our clients and GDPR compliance needs to be understood at all levels of our business.

OSP Cyber Academy were recommended to us by our IT Partners who are very dependent on compliance and need to understand GDPR at a granular level. The courses were tailored for the different managerial levels and were detailed, concise and well presented. Our course tutor Irene has also been on hand to support us with real life issues and queries post course.

GDPR compliance can be complex and potentially expensive if business are proven to be negligent. As a business we feel safe and confident when quizzed by current and potential clients. Our processes are fully compliant allowing us to concentrate on our daily business routines.
We have found OSP Cyber Academy to be a leader in their field and they have made the potentially intricate world of GDPR and Cyber Security accessible and relatable to our business.

The class room courses they provided were ideal for ourselves and our colleagues to really get into the subject matter with genuine experts. Their user-friendly online courses are current and very simple to follow and by utilising both frameworks, we can ensure that we are asking the right questions when looking at our internal processes.

Everyone we have worked with at OSP have been immensely personable and knowledgeable and we can trust them to give great advice when required.
TAAP Limited, help organisations embrace digital transformation through the use of the TAAP Enterprise Application Platform. At TAAP we work directly with the client and their end users to understand their business processes and needs for change. Majority of business processes include a level of personal data and therefore it is essential that TAAP employees are knowledgeable and fully trained on GDPR.

Having completed both the online and classroom courses, TAAP employees can now feel confident when working with our clients to ensure the right solution not only makes them more effective and efficient, streamlining operations, but also is fully GDPR compliant. As a data processor to our clients we are fully aware of the importance of our clients data and our training and ongoing development working with OSP Cyber Academy provides an additional level of confidence for our end Clients. The training has also given us the confidence to challenge, support and add additional value to our clients where they are not fully aware of GDPR implications when implementing new solutions.

OSP Cyber Academy are at the forefront of GDPR and Cyber Security and have not only provided excellent training courses that focus on linking the theory to practice, but have been there for us throughout when we have a new scenario or products that we want to make sure are fully GDPR compliant. The whole team are very friendly, are always happy to help and have become a very trusted advisor to our company.
OSP methodically and accurately identified our data privacy risks and then guided us in addressing them. They had a great instinct for what was practical and realistic and had just the right people skills and professional credibility to achieve change in a very diverse business. OSP have been key to firming up our data privacy so that it now ready for us to take forward.

OSP deliver excellent training. We were able to work out our requirements together and OSP developed bespoke packages which were delivered in a really positive and engaging way.

An effective DPO was a key requirement for us. Irene was immediately credible with the ICO and with our operation, and provided the clear authoritative guidance we needed. Thank you for all you have done for us - you really have transformed our situation and got us ready for further improvements - and all of us have much enjoyed working with you as well. So many thanks indeed.
OSP's Cyber Risk & Resilience board level and management training both has the content required and also the gravitas of delivery to work with board level and managers. All who attended the course said it was an excellent course, and would recommend it to others without hesitation.
OSP Team - that was awesome! I thought the Cyber Risk & Resilience Managers Awareness Course was superbly pitched, in a professional and insightful manner. I would absolutely recommend the course to all Cyber Risk Managers regardless of experience and industry. Well done to OSP Cyber Academy and a sincere thanks to Richard for his time and expert knowledge in bringing this important subject to life.
OSP provided us with a Data Protection Officer, to undertake an extensive data mapping project for us. This was not a straightforward project and cut across our very diverse operations but Irene demonstrated real motivation to this project and delivered more than was expected. OSP have made a real difference to our organisation with Irene's advice, guidance and structured approach to the data protection programme. Additionally, her exceptional manner she took with the teams and the support provided has improved our data culture within the organisation and put us in a positive position moving forward.
The average user struggles to understand the difference between OT and IT and their importance. OSP Cyber Academy has worked hard to seek the advice of the very best proven practitioners and partners at CyberPrism to provide some first hand experience of baseline cyber awareness. I recommend this course to all who want to protect themselves and others, in a practical and realistic way.
The GDPR & Data Protection Practitioner Course was honestly one of the most enjoyable and informative courses I have attended during my working career. The way in which the course was delivered met my learning requirements perfectly and the materials were in an easy to read format while being robust and informative.
During the course there was plenty of opportunities to ask questions and relate the material to real life context specific to my business. I would highly recommend this course to anyone who wants to become a certified CPO or anyone who just wants to learn more about data protection and expand their professional skills and abilities.