Welcome to OSP Cyber Academy
We are a Managed Service Provider of NCSC certified Cyber / Information Security and Data Protection training through our digital platform. We enable organisations to reduce risk, improve cyber resilience and demonstrate compliance in the digital age.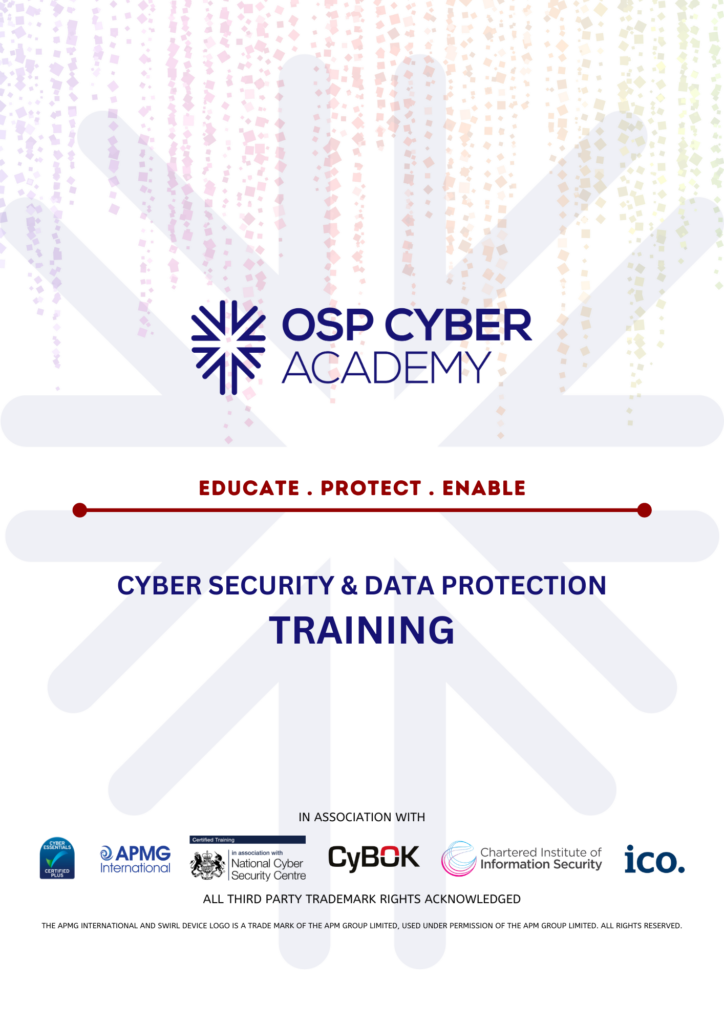 Download our Training Brochure
OSP Cyber Academy uses the contact information you provide to us to contact you about our products and services. You may unsubscribe from these communications at any time. Please review our Privacy Policy.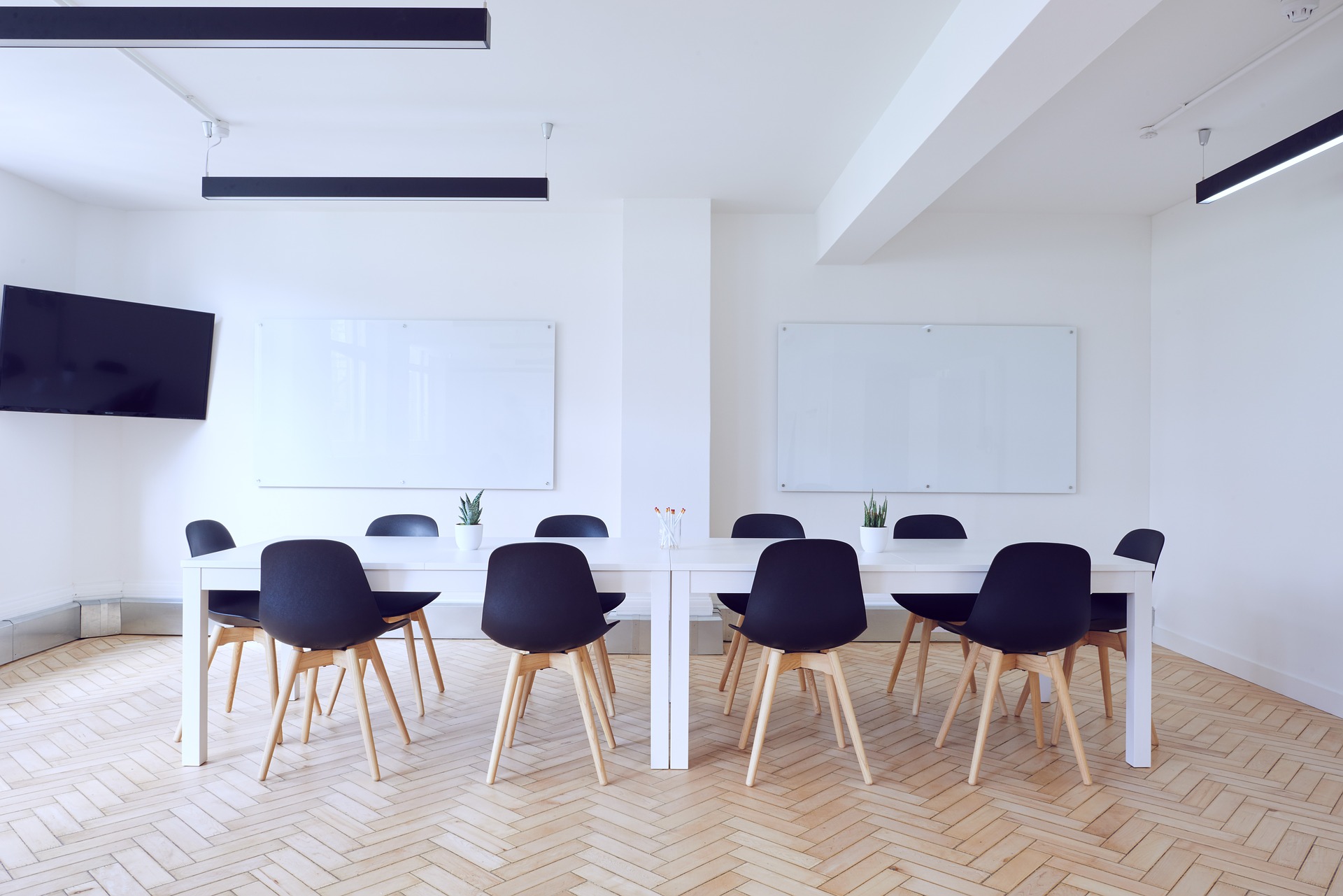 OSP Classroom & Virtual Training
Our virtual training courses, Cyber Security Awareness, GDPR Awareness and Practitioner courses are certified in association with the National Cyber Security Centre.
Trusted by Thousands of organisations globally

"OSP Cyber Academy were recommended to us by our IT Partners who are very dependent on compliance and need to understand GDPR at a granular level. The courses were tailored for the different managerial levels and were detailed, concise and well presented. Our course tutor Irene has also been on hand to support us with real life issues and queries post course."
Simon Jackson, Managing Director
Vehicle Quality Solutions LTD
"The class room courses they provided were ideal for ourselves and our colleagues to really get into the subject matter with genuine experts. Their user-friendly online courses are current and very simple to follow and by utilising both frameworks, we can ensure that we are asking the right questions when looking at our internal processes. "
Mike Charles, Director and Co-founder

"Having completed both the online and classroom courses, TAAP employees can now feel confident when working with our clients to ensure the right solution not only makes them more effective and efficient, streamlining operations, but also is fully GDPR compliant."

"OSP deliver excellent training. We were able to work out our requirements together and OSP developed bespoke packages which were delivered in a really positive and engaging way."
Nick Channer OBE, Chief of Staff